It's that time of year! I love dressing for the holiday season, which to me means dressing in as many bows and sparkles as I can manage into one outfit without looking like an actual Christmas ornament (it's a fine line). Here's a list of my holiday essentials, with links (click on the picture to go to the listing) to where to find my favorite versions that are on ETSY right now, so you can find some festive things to either wear this year or get as gifts for your fashionable friends!
1. The Cozy Sweater or sweater dress
I think you'd be hard pressed to find someone who doesn't love to snuggle up by a fireplace with a cup of steaming deliciousness in a warm and cozy sweater. I almost want to stop everything and do that right now. But I will resist, at least until I finish this post…
2. Warm Accessories
Warm hats, mittens, and scarves are a must for those of us who live where we have white Christmases! They're also a great way to add a little extra pizzaz to your outfit when you have to be all bundled up.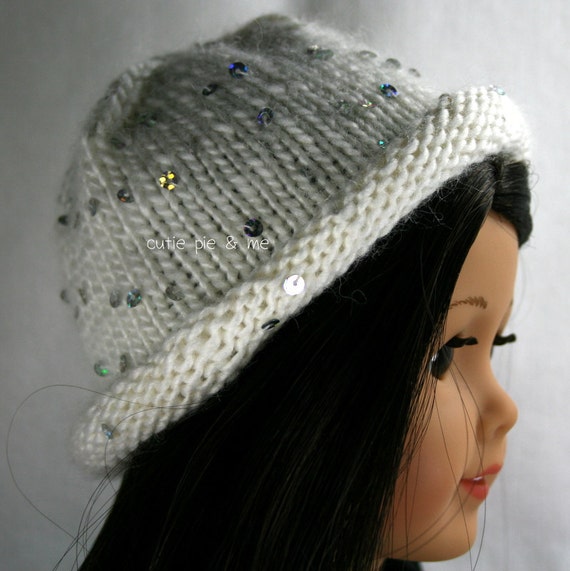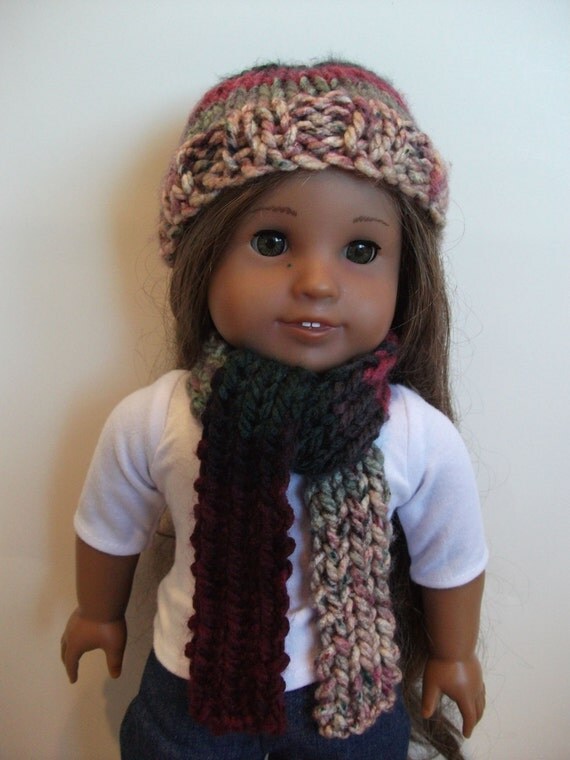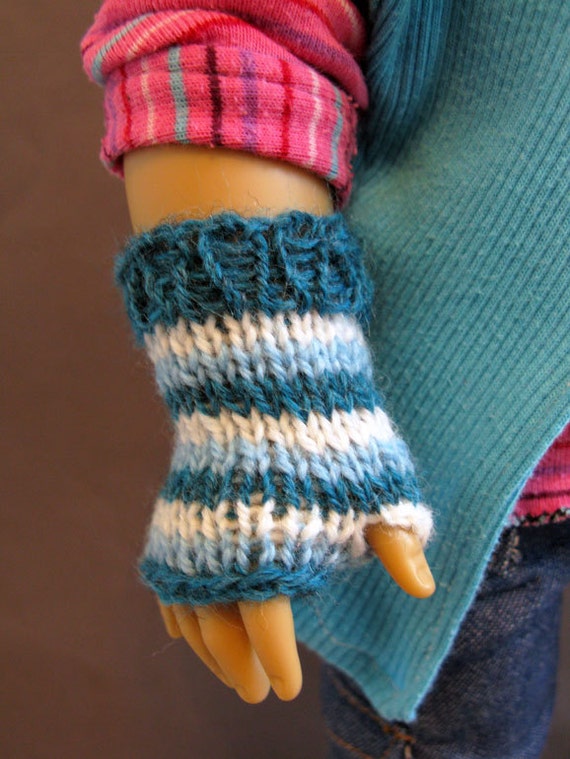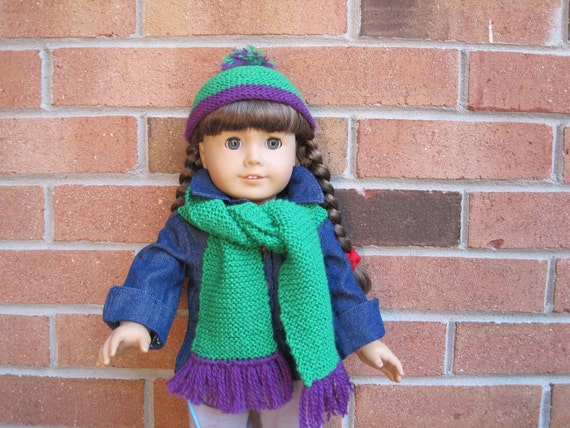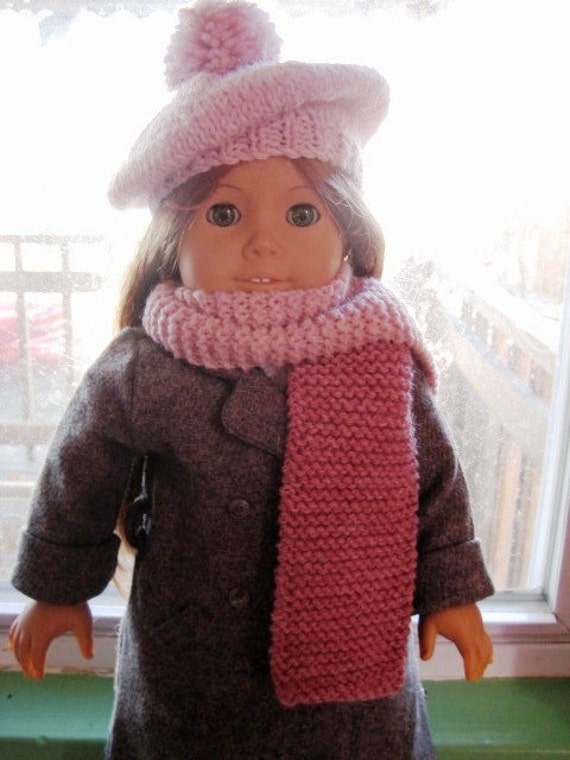 3. Party Dress
I always love going to (or hosting!) a festive gathering when everyone gets to dress up a bit! And holiday doesn't always have to mean red or green (though it can)- it just needs to have that little extra something like a bit of sparkle, something velvet, or just a ribbon that gives it that holiday look.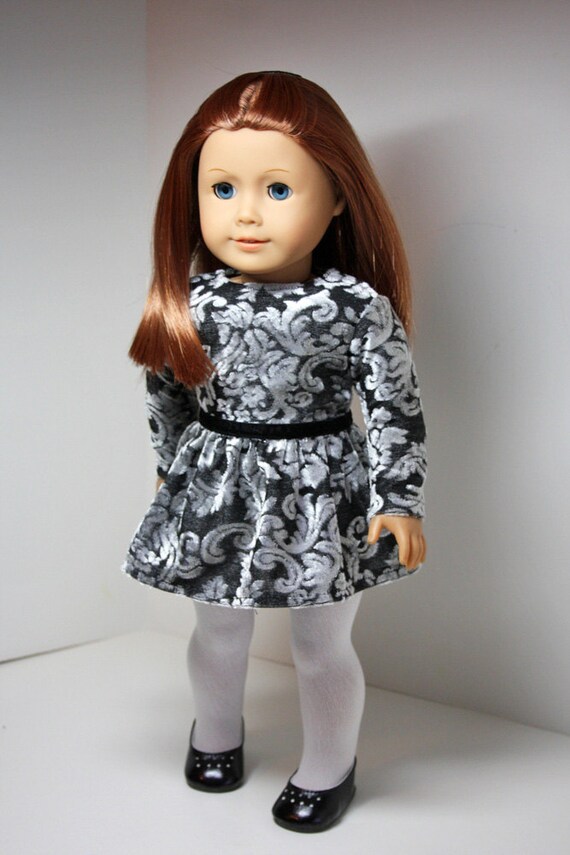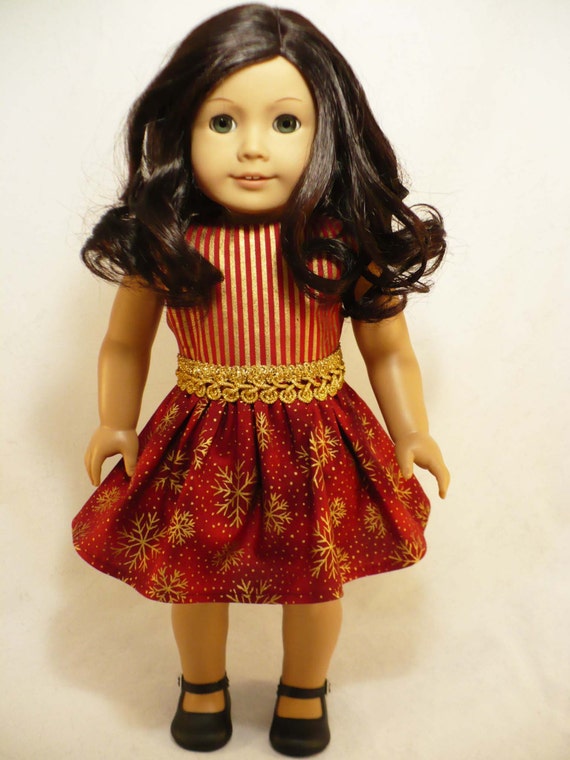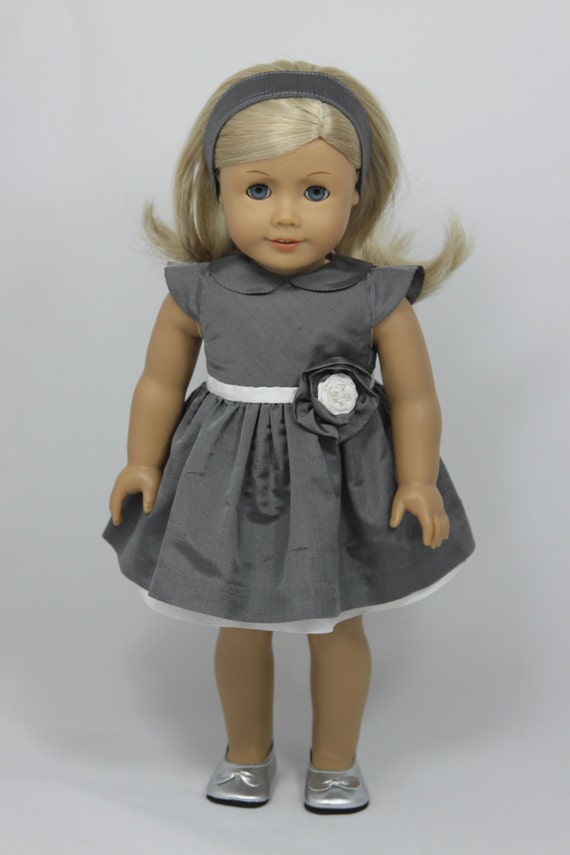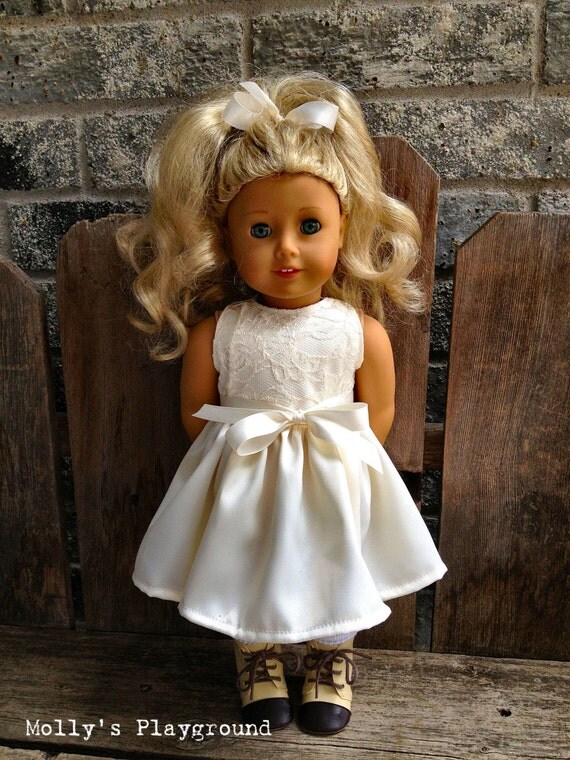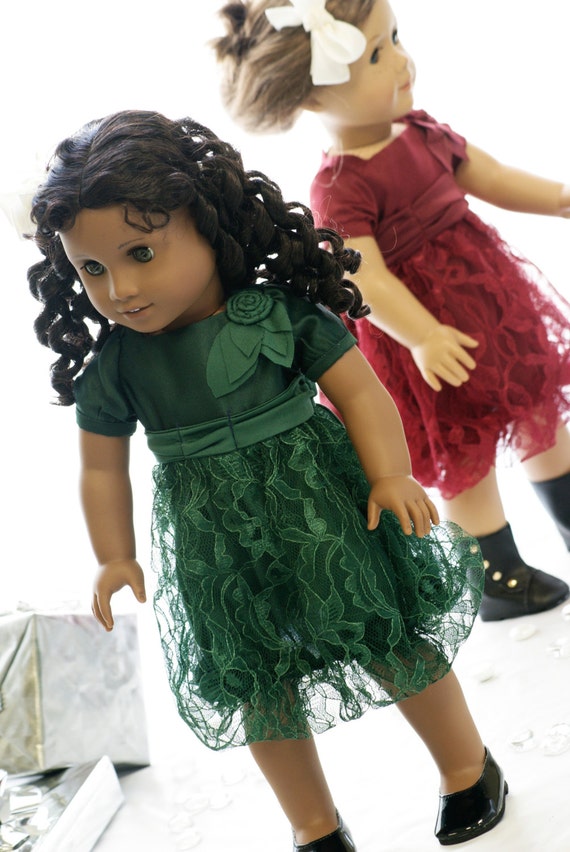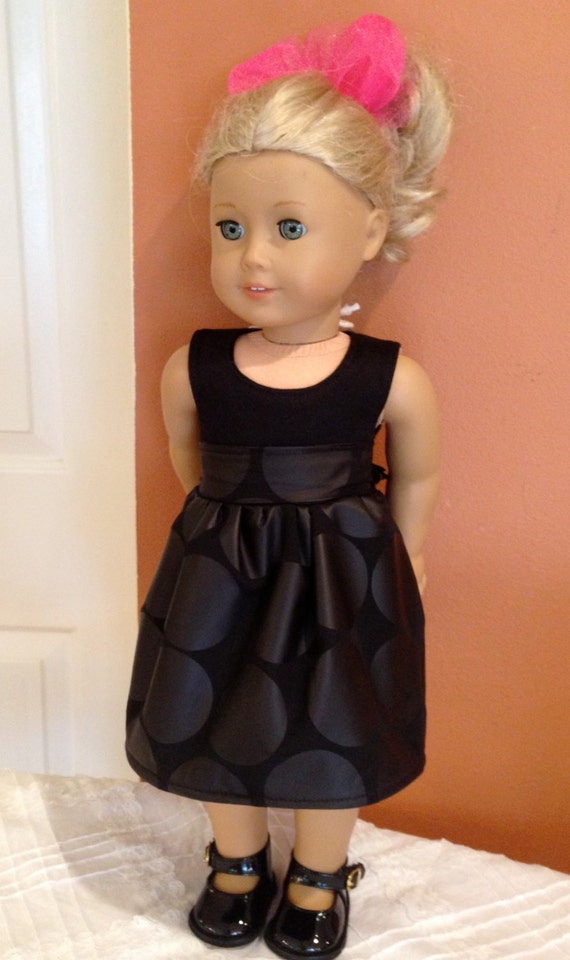 4. Something Tacky
This may not be for everyone, but sometimes I just can't resist a full fledge holiday design or print. I say tacky, but as long as it's accompanied by an attitude of fun and an air of irony, in my book it's absolutely allowed.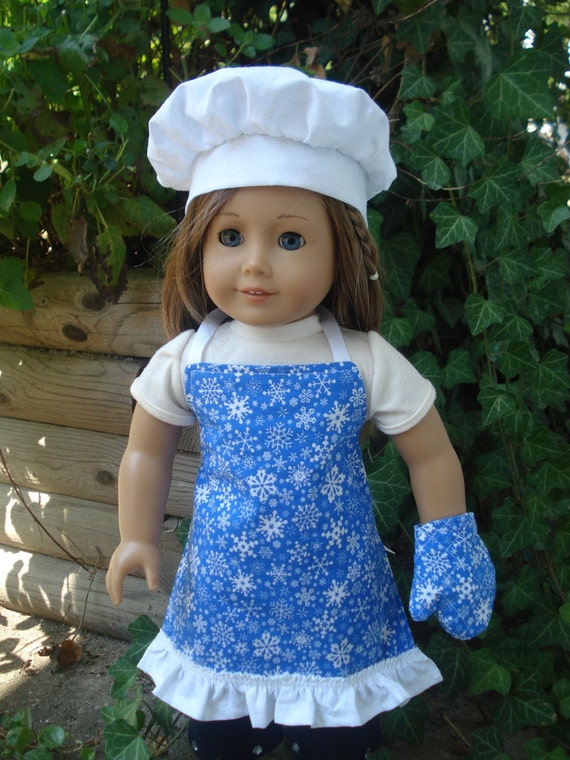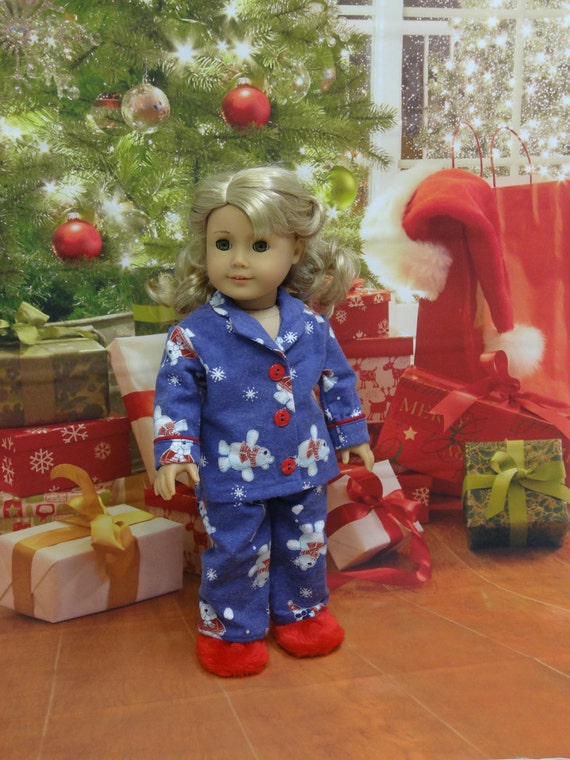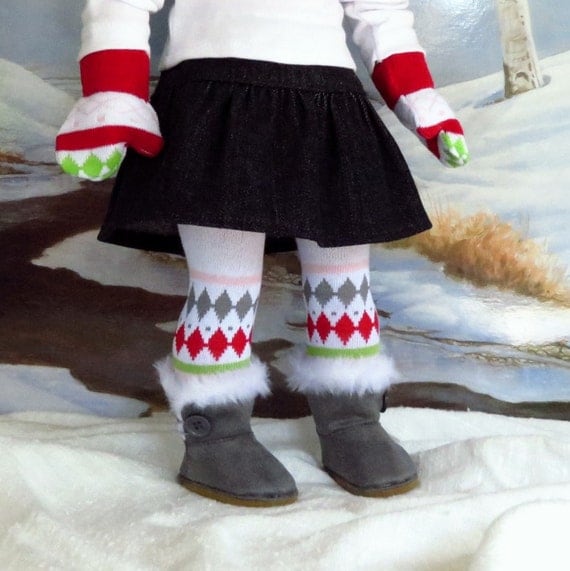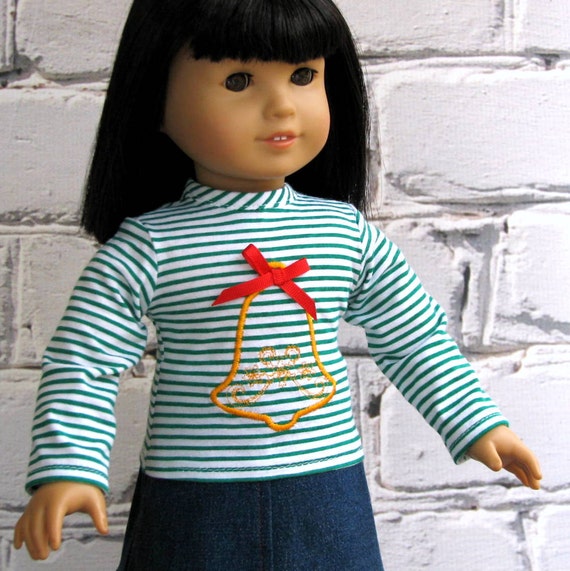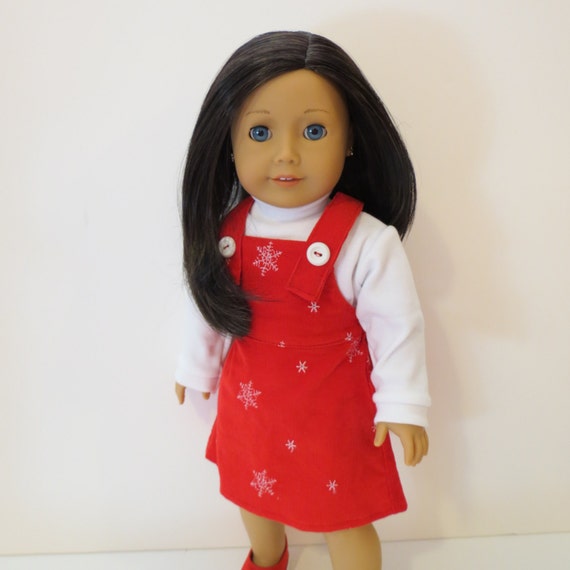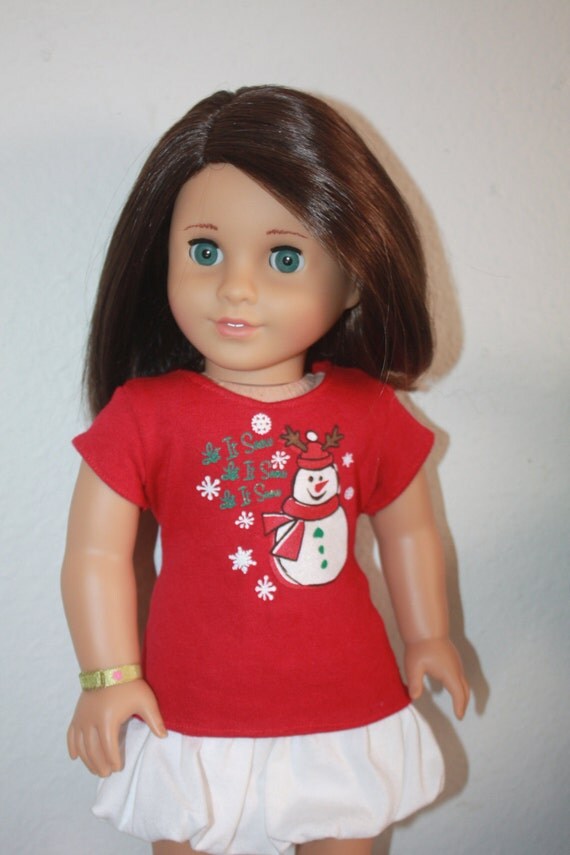 5. Something Subtle
For times when the tacky sweater isn't appropriate, you can still express your holiday spirit in simpler ways with just a little something special. Accessories are a great way to do this, or a print that's wintery, but not too over-the-top.